Cladding
We supply a quality range of exterior cladding with ranging sizes from 150mm up to 400mm boards.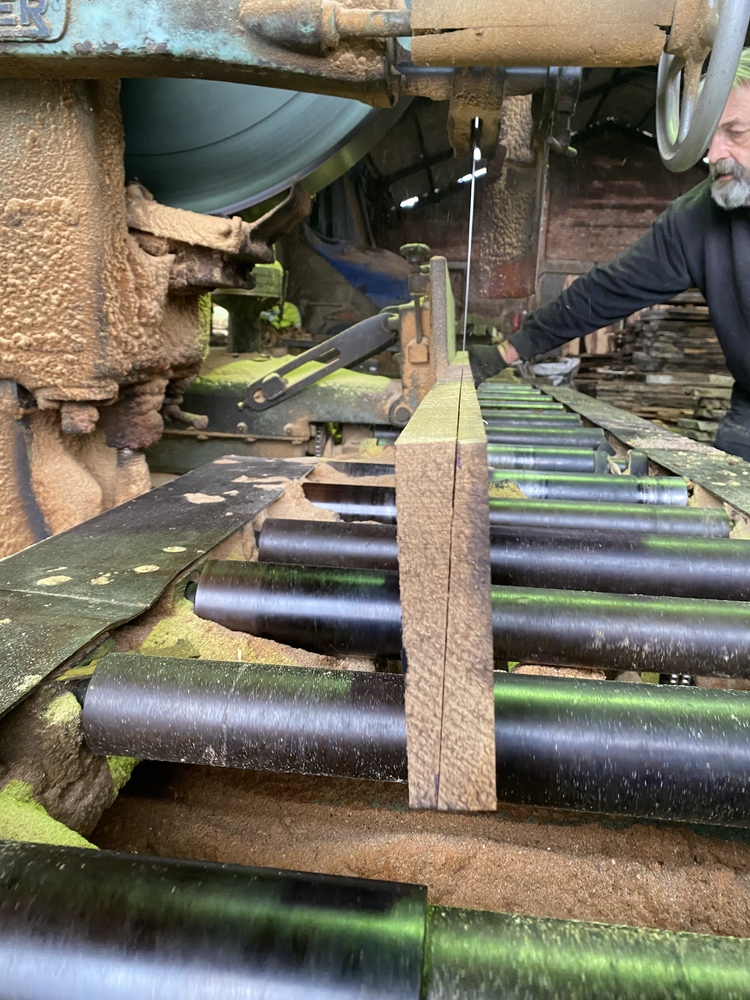 Hardwood Cladding
Hardwood cladding is the most expensive compared to our softwood cladding, this is because it is more durable. Oak cladding has a darker colour to softwood, although if left untreated it ages into a silvery shade of grey.
Softwood Cladding
Softwood cladding is the cheaper option but that doesn't mean that it isn't durable, softwood cladding will still last you many years, it is a very strong timber. It is also easy to work with due to it being lightweight and it absorbs finishes, adhesives and preservatives very well.
Types Of Cladding
Square Edge Cladding Square edge cladding are simply boards with a straight/square edge on both sides, they can be fitted horizontally or vertically, overlapped or not overlapped. Either way they provide a fine, neat look to the outside of any building. Traditionally square edge cladding, like most cladding we cut is supplied wet/green with a sawn finish, although it is possible to sand/plane if you wanted a smooth finish. Squared boards can be cut to any width required.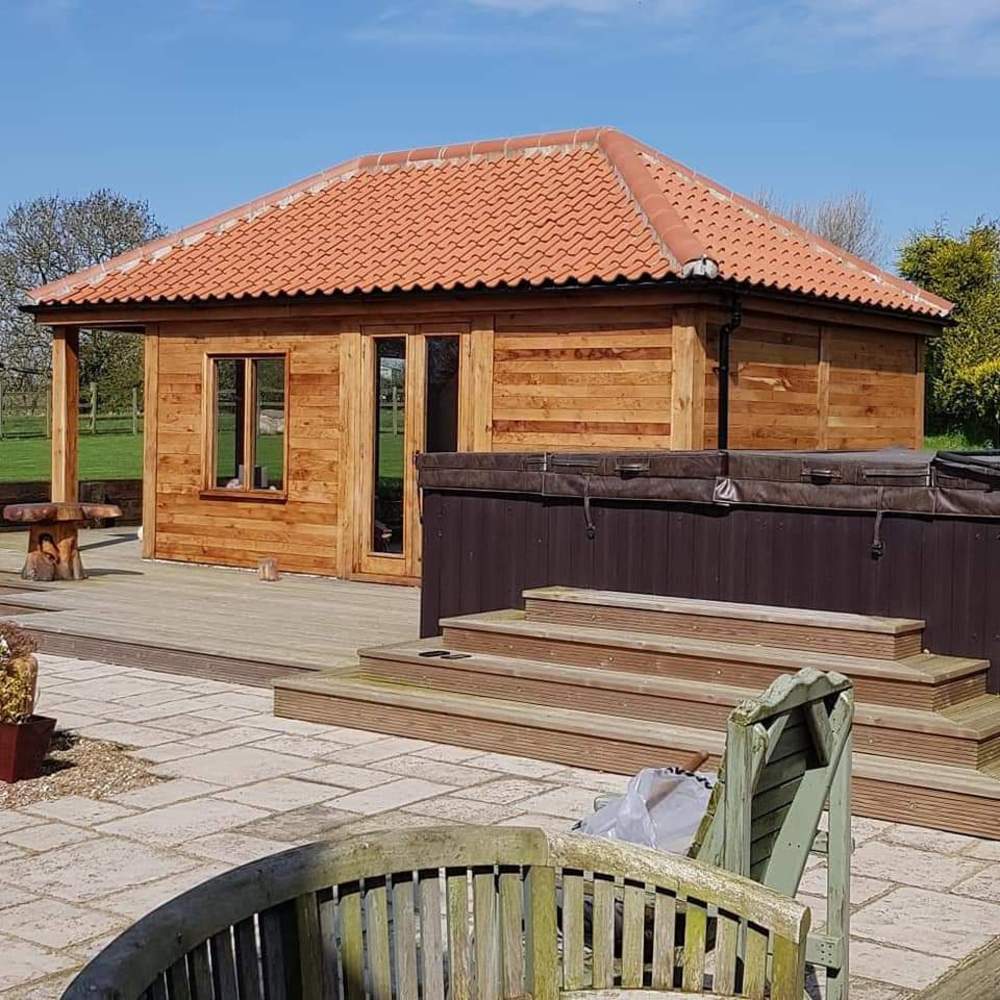 One Waney One Square Edge Waney edge cladding is for the people who require a more rustic look to the exterior of their buildings. It is an overlapped form of cladding where we cut one edge square and leave one edge waney, meaning the bark and natural curve of the outside of the log is left on. Waney edge cladding is normally fitted horizontally but can go either way.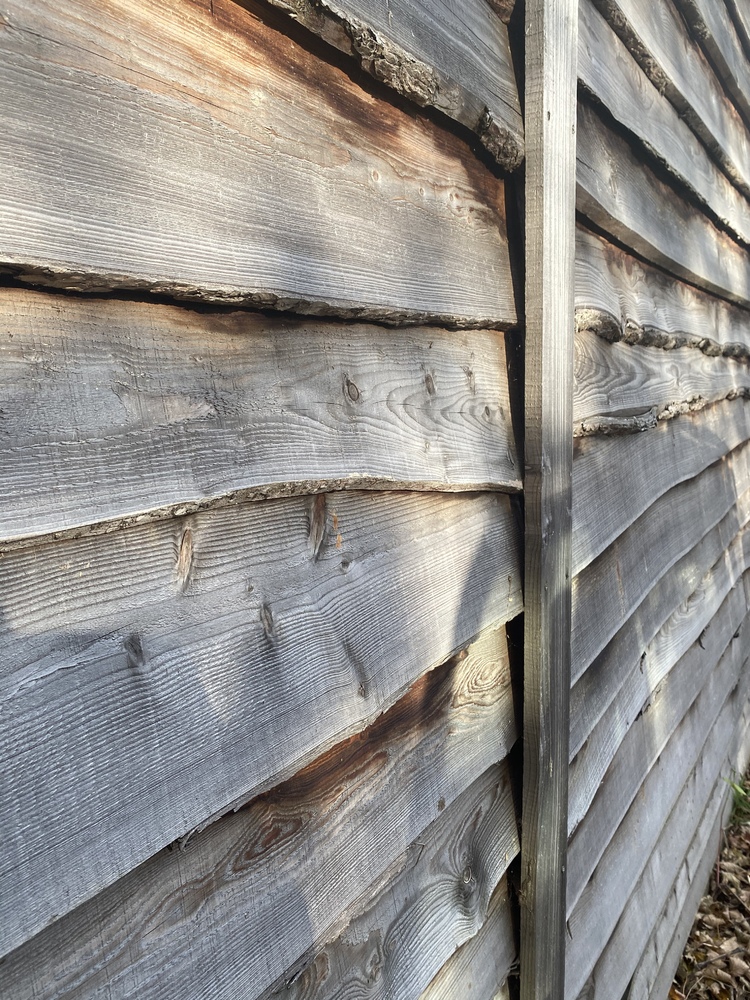 Yorkshire Boarding Traditionally seen on agricultural buildings, Yorkshire boarding is a very durable yet stylish form of cladding. The Yorkshire boarding that we cut in our sawmill consists of normal size square edged boards and also some not as wide boards. The wider boards are fitted vertically, side by side and then the thinner, not as wide boards are fitted on top, covering each gap. This provides substantial protection from weathers, whilst giving it a clean and professional appearance.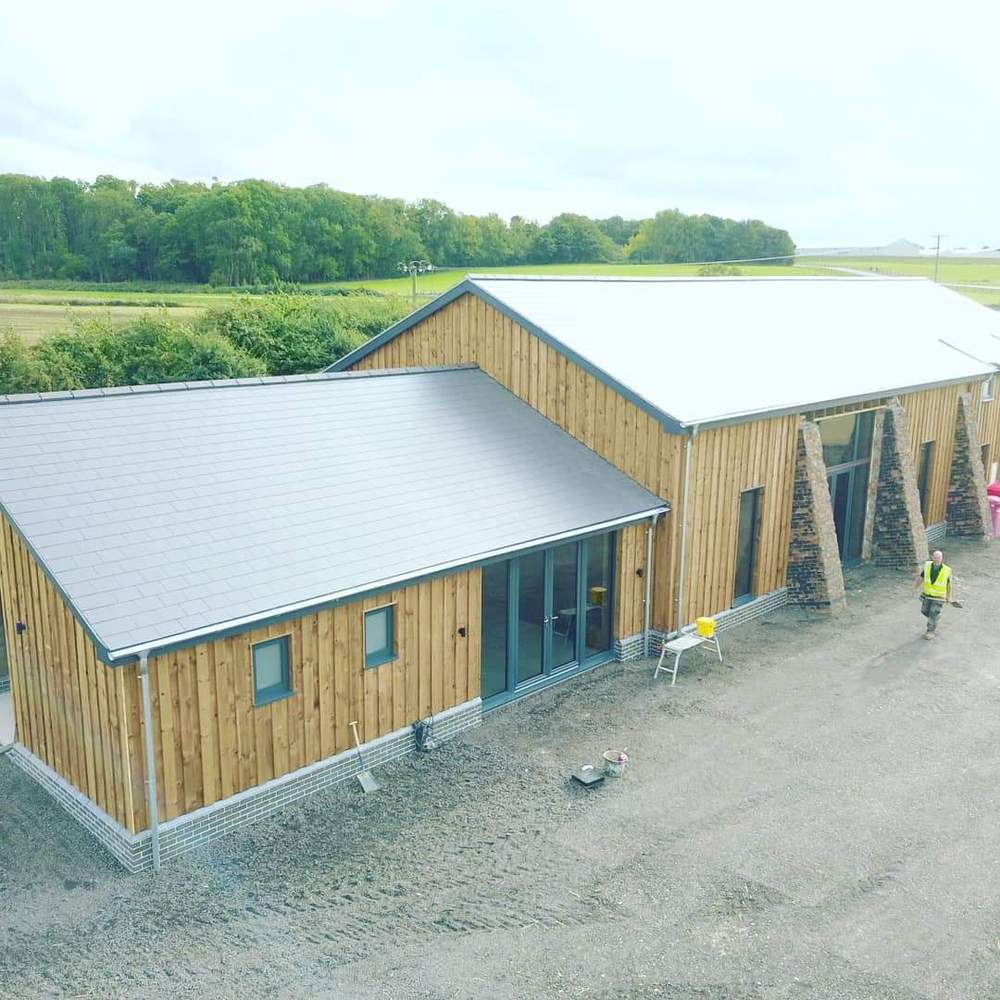 Feather Edge Cladding Also known as weather boarding, feather edge cladding is a horizontally fitted form of cladding which looks great and is equally durable as the other options. It consists of square edge boards which have been cut on the diagonal, leaving a tapered board perfectly shaped for overlapping.