Flooring
We take pride in our oak flooring, mainly due to its sturdiness, reliability and attractiveness. Oak is one of the sturdiest and most hard wearing timbers going and although we can supply flooring in any species oak is our bread and butter and most popular when it comes to flooring. Oak flooring is very resistant to fungal and insect attacks so if you're wanting a flooring that lasts, oak is the way to go. The attractiveness of oak also improves with aging, if you were to look at the oak flooring of a two hundred year old stately home you will notice that the colour has become much richer and deep. Oak has a very attractive grain, boards can vary from clean or plain to ones with more character, knots, pippy grain patterns etc. The overall look of oak flooring will add a subtly opulent and stylish feel to your home. We have large stocks of flooring, all boards are finished at 20mm with widths ranging from 110mm up to 250mm.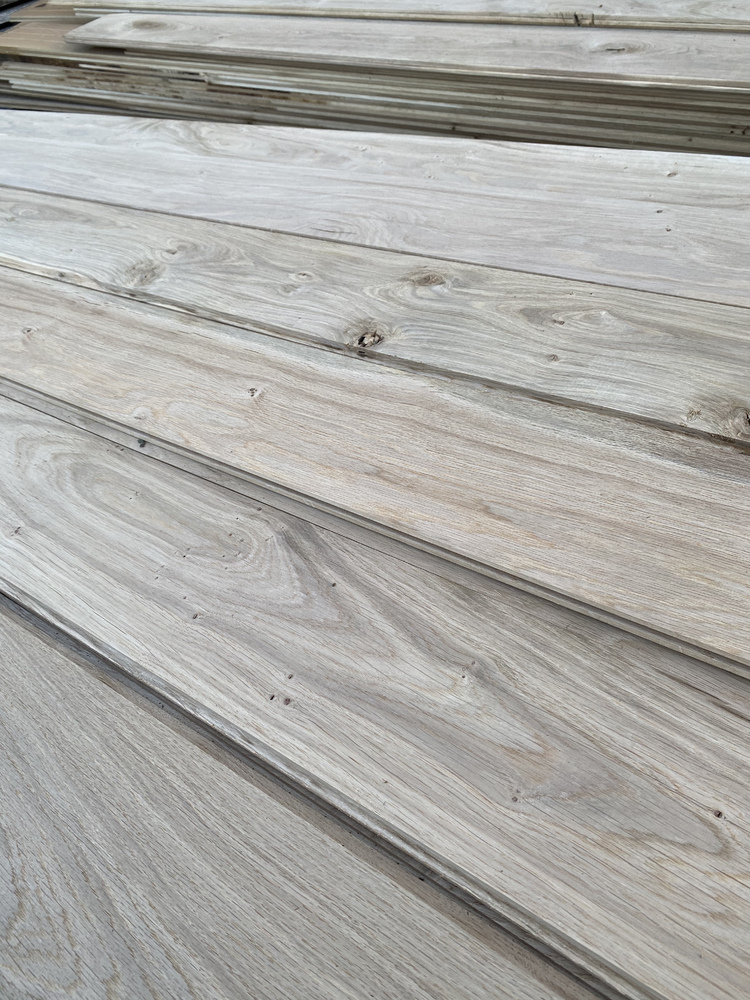 Our style of flooring
We sell kiln dried, square edge boards to people who just want to stick to the planking style of flooring, this is a very nice method of laying flooring but this section is about educating you on the flooring we supply that will give that little edge over regular hardwood flooring.
Tongue And Groove We mould our flooring to a tongue and groove finish, the tongue meaning a ledge sticking out of one side of the board which fits perfectly into the groove, a run on the other side of a neighbouring board. Each board has a tongue and a groove so when placed together they slot into eachother seamlessly. This snug side by side fit creates a smooth, coherent and uninterrupted appearance.
Another benefit of tongue and groove flooring is when it comes to fitting you have given two options. You can either fix it into place (the most common method), or you can actually float it over an underlay. Tongue and groove flooring is also the only type of flooring you can fit over joists.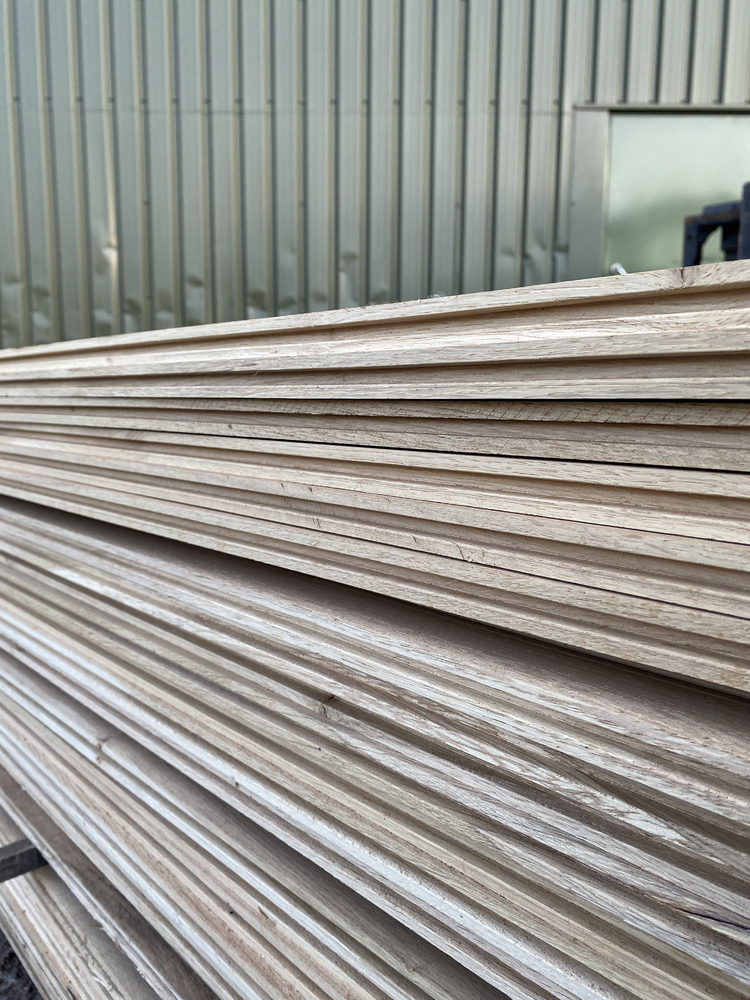 Stress Grooves Our tongue and groove flooring is second to none when it comes to sturdiness and durability. Not only because it is made from the UK's finest oak logs that have been cut, air dried and then kiln dried to an optimum moisture content, but because we have also stress grooved each and every board. Stress grooves are multiple straight lines which have been cut/moulded on the underside of the board (the non-visible side) and that run length ways along the board. These grooves are designed to improve the sturdiness of the board, they do this by preventing any movement such as crowning or cupping.