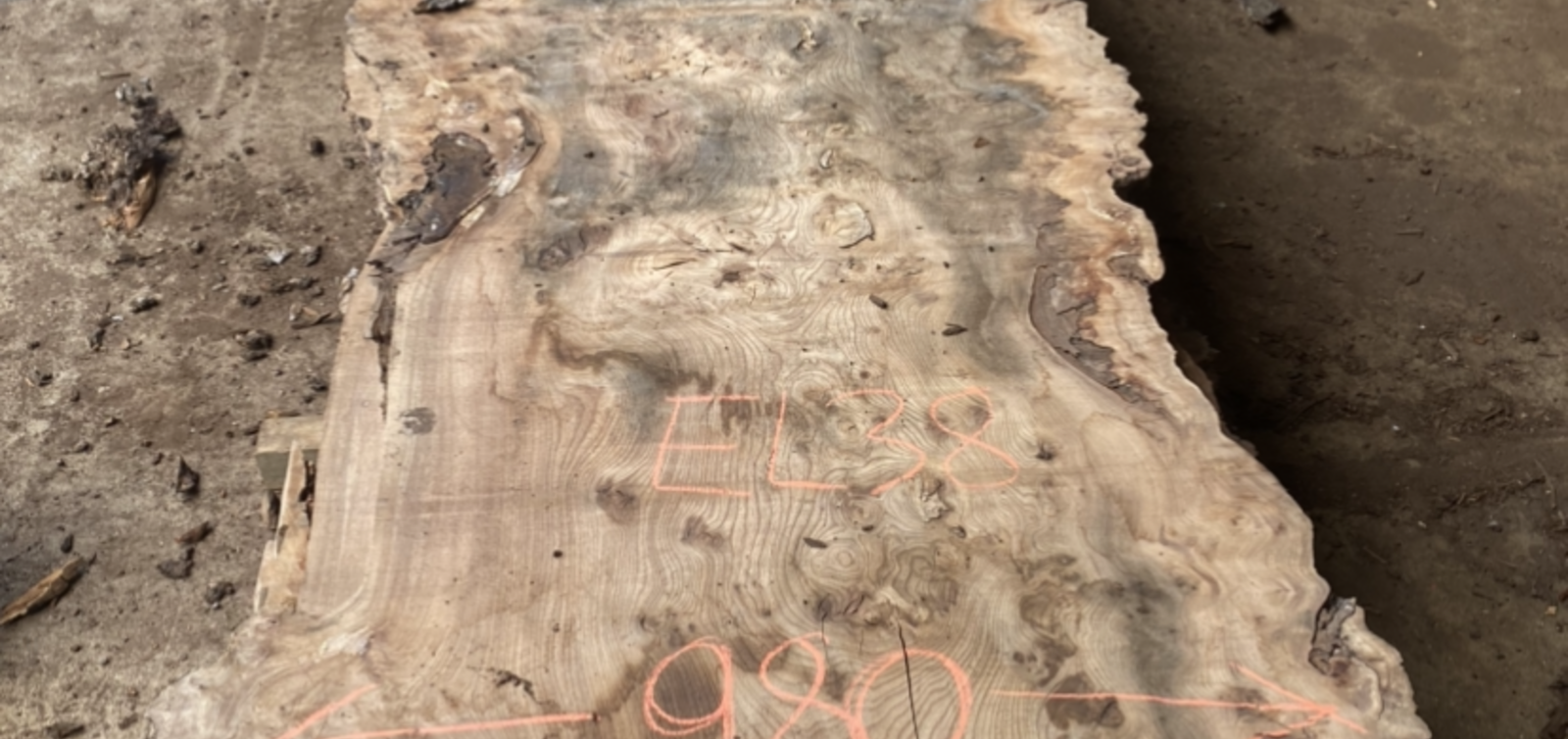 A wide range of kiln dried boards or slabs at the click of a button
Huge variety in species, shapes and sizes.

Delivered to you.
Selecting kiln dried boards can seem tricky and maybe even daunting at times as its normally so personal to the buyer, and intended for such specific requirements. Not only that but there's also so much variation in specialist kiln dried timber, that the person looking needs to consider, such as grain colour, grain pattern, edges, dimensions etc, all exciting and ejoyable things to experience but all also important factors that need to be taken into account when shopping for kiln dried timber. No matter how 'daunting' this task may sometimes be, we at Nelson Butler's make it our aim, and take great joy in helping customers find the perfect piece. We aspire to help people find that one piece that makes something click inside of them, that makes them think straight away that this is the piece they have been looking for without second guessing themselves.
We achieve this by having warehouses on our site that are filled to the brim with some of the UK's finest kiln dried timbers, we have boards/slabs of many different species, in all different shapes and sizes. We also have staff on hand with plenty experience in selecting kiln dried timber for specific projects. So we have been achieving this goal for many years on site at Nelson Butler and Son's, but we are now making it a priority to have the same successful kiln dried selecting process on our website, this is where our new online shop comes in.
Our online shop section, specifically the kiln dried waney edge boards category, has made it the easiest it's ever been to rummage through, inspect and select amazing boards. From waney edge boards, to square edge packs we supply kiln dried timber for every project just with a scroll and click of a button. Listed products on the shop include accurate measurements and clear pictures, making it a breeze to pick from a large selection of the uk's finest timbers.
Click the button below to visit our online shop.